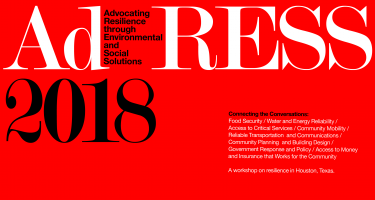 November 5-6, 2018 at Houston's Historic Union Station
AdRESS connected conversations about community resilience preparation and common solutions that transcend disciplines, geographies, and local dynamics.
Speakers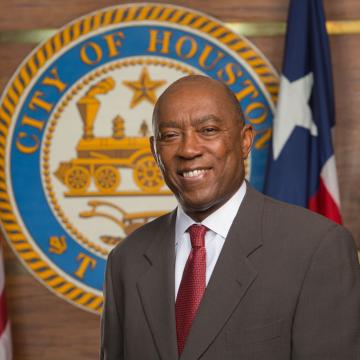 Mayor Sylvester Turner, City of Houston
Welcome Remarks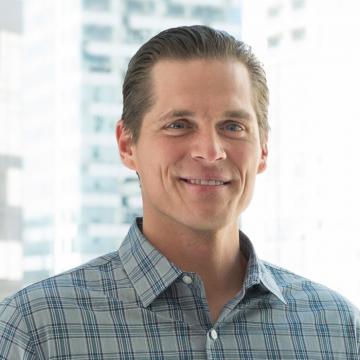 Steve Wymer, Nextdoor
Opening Keynote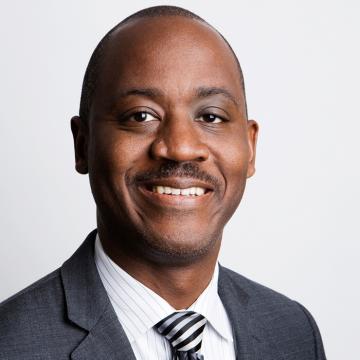 Otis Rolley, 100 Resilient Cities
Closing Keynote
On November 5-6, 2018 in Houston, the Page Foundation in partnership with 100 Resilient Cities hosted AdRESS (Advocating Resilience through Environmental and Social Solutions) – Connecting the Conversations.
The 1.5 day event, facilitated by BuildingGreen President Nadav Malin, brought together corporate, non-profit, academic, government, and A/E stakeholders. 
Conversations focused on reducing the impacts of climate events and building stronger communities through preparedness and comprehensive strategies for social and economic resilience.

Participants discussed wide-ranging issues including:
Food Security / Water and Energy Reliability / Access to Critical Services / Community Mobility / Reliable Transportation & Communications / Community Planning and Building Design / Government Response and Policy / Access to Money and Insurance that Works for the Community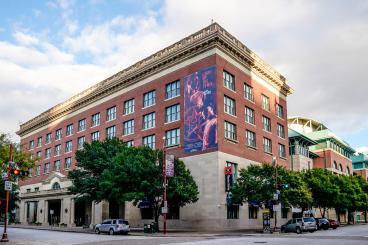 AdRESS was held in the heart of downtown Houston at the historic Union Station lobby. The early 20th-century railroad hub was integrated into the design of Houston's major league baseball stadium and now overlooks the ball park. Free event parking was available.  

Attendees arranged hotel accommodations at the Hyatt Regency Downtown. A limited number of rooms with conference rates were available on a first-come, first-served basis.  
Sponsors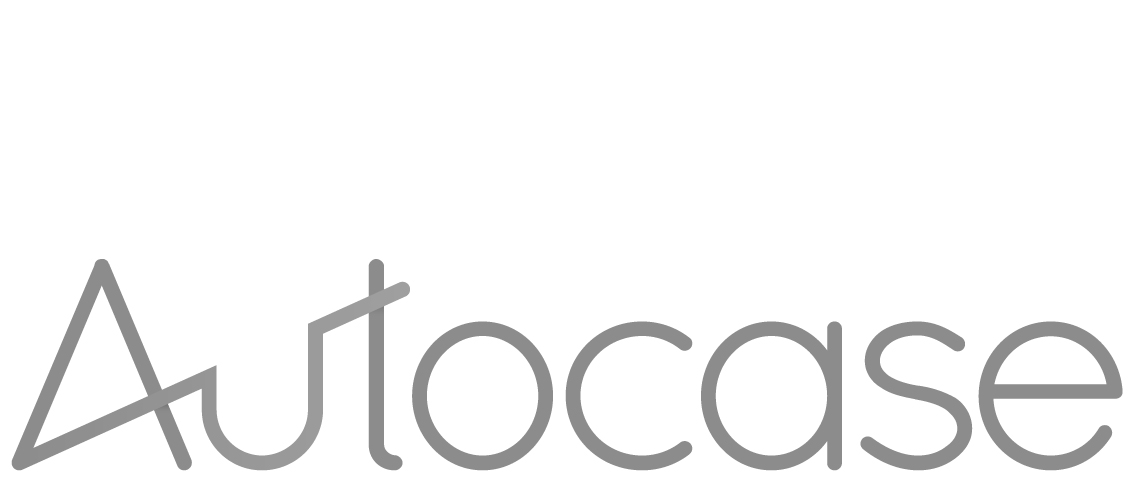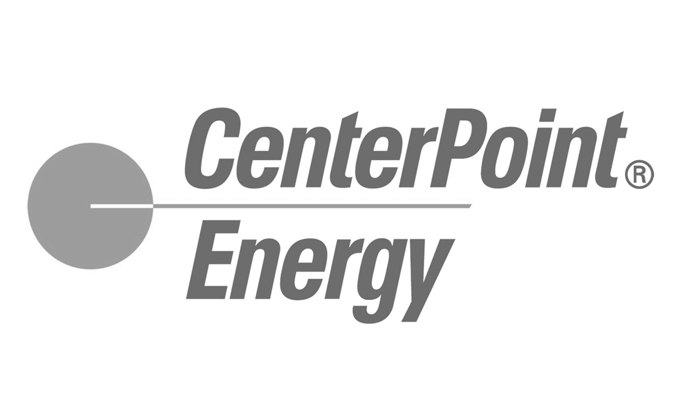 Partners