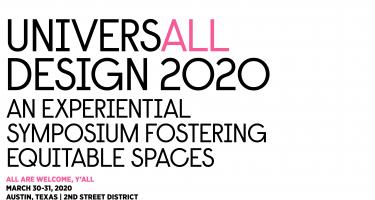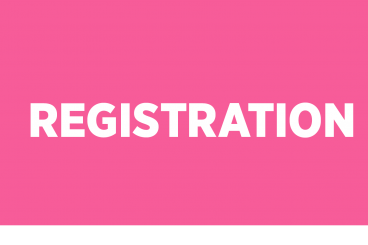 REGISTER HERE 
Early bird pricing through January 30th
Early Bird Registration: $285 
Regular Registration:    $325
(both include breakfasts, lunches, and social hours)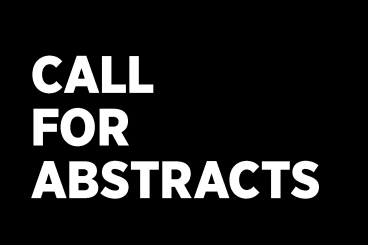 CLICK HERE 

To Submit an Abstract as a Presenter
on one of six UniversALL Design Panels.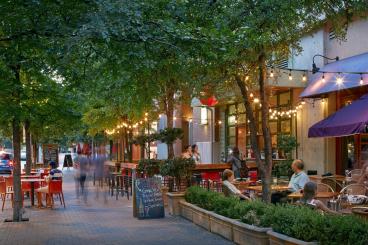 EXPERIENTIALL SYMPOSIUM ON SECOND STREET
JOIN US! For a day-and-a-half symposium -- taking place at multiple venues and all along the Austin 2nd Street District [including ACL 3Ten, Violet Crown, City Hall, Fareground].
Together with our partners, we are bringing together thought leaders focused on shared community benefits of inclusivity in all spaces - physical, digital, social, and attitudinal - and how thoughtful human-centered design fosters access and participation for all diversely-able people.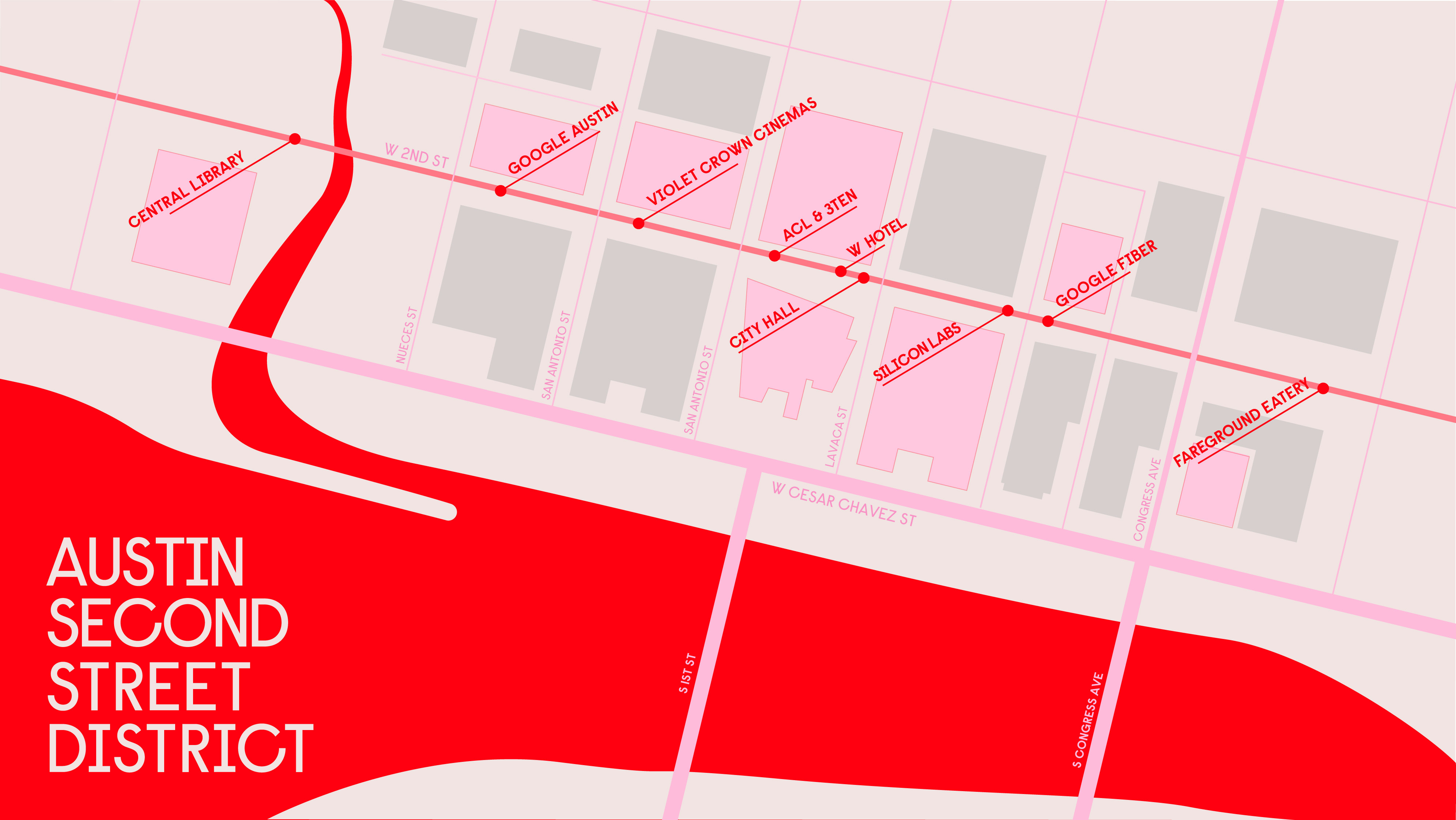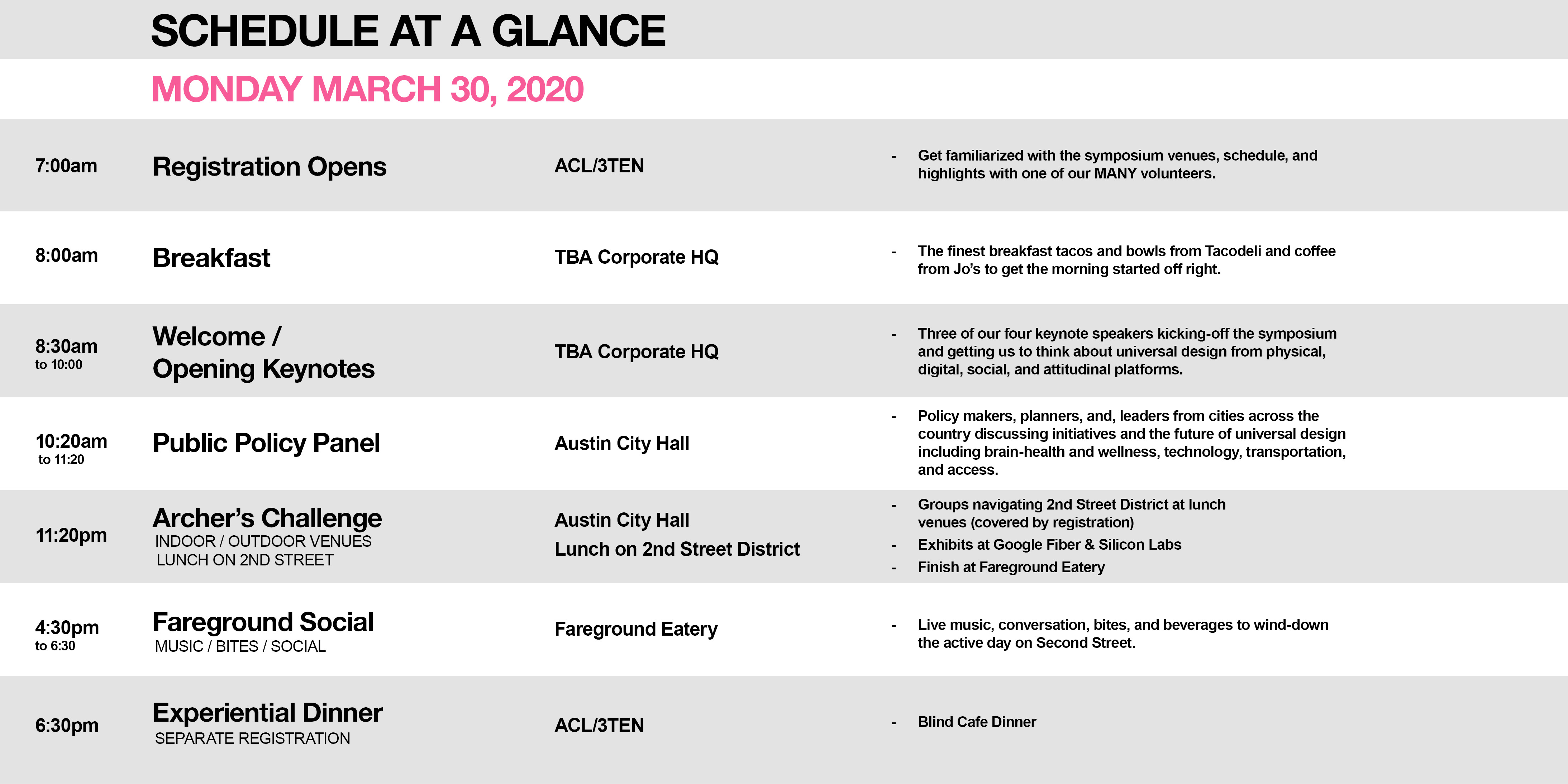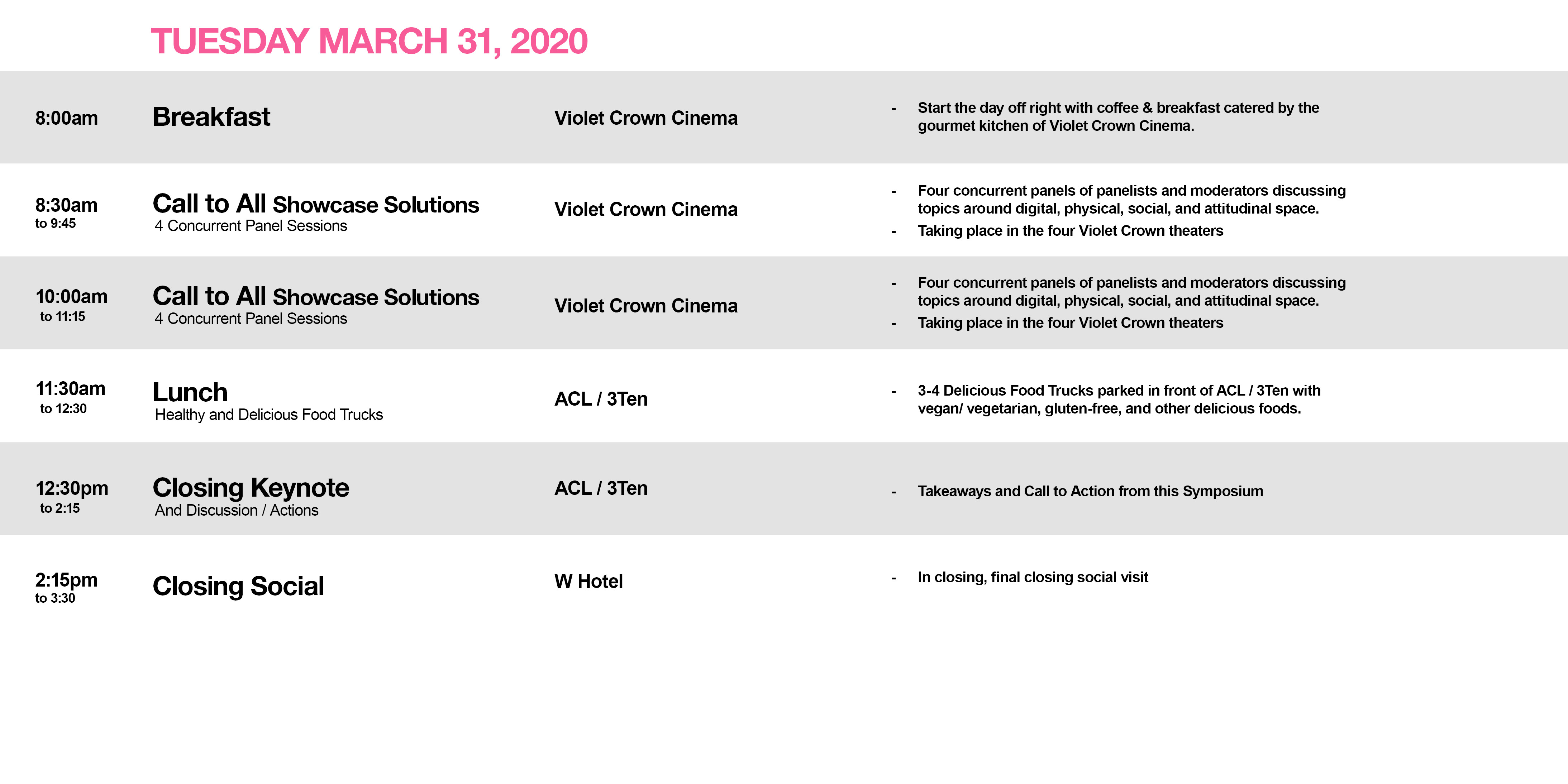 Speakers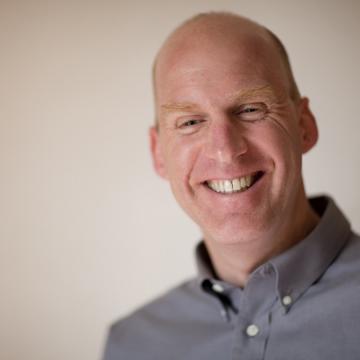 Chris Downey, AIA
Founder Architecture for the Blind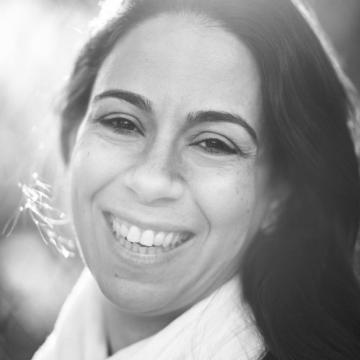 Magda Mostafa
Associate Professor American University in Cairo and Evidence Based Autism Design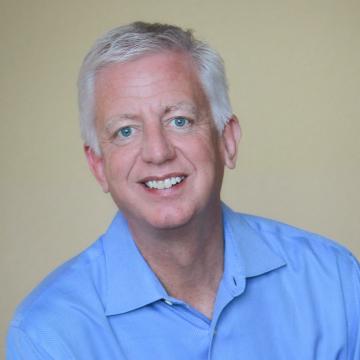 Gordon Hartman
Gordon Hartman Family Foundation and Founder of Morgan's Wonderland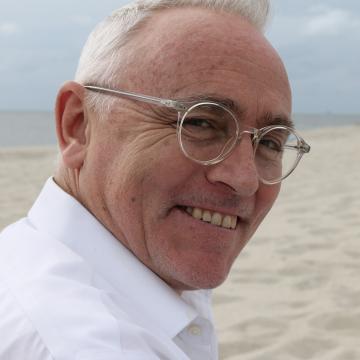 Hansel Bauman, architect + planner
Chief Architect and Co-founder and Project Director, DeafSpace Institute, Gallaudet University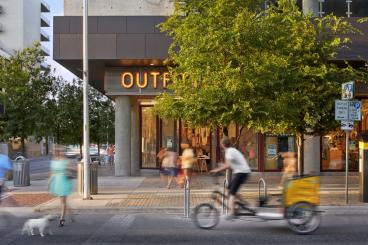 HOTELS & SPONSORSHIPS
W HOTEL  (click HERE to reserve at group rate)
Should you have any questions feel free to reach out to Sara Ibarra
sibarra@pagethink.com or Chad Johnson cjohnson@pagethink.com
BECOME A SYMPOSIUM SPONSOR
We have various sponsorship opportunities with complimentary registration benefits.
See the attached Sponsorship Opportunities HERE
ARCHER'S CHALLENGE SECOND STREET DISTRICT
Archer's Challenge provides a unique opportunity to spend a day in the life of someone who is mobility impaired. To take the challenge we ask you to trade your walking shoes for a wheelchair and see how different your life could be.  
On Monday afternoon, attendees of the UniversALL Symposium will navigate lunch along the Second Street District with our group destination as the Fareground Eatery.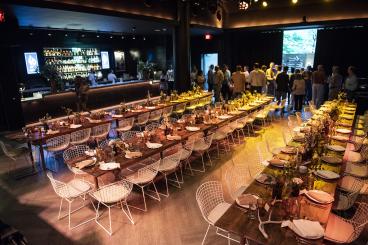 DINNER AT ACL 3TEN WITH THE BLIND CAFE
An award winning positive social change discussion, active music listening, and dinner experience held in 100% darkness, no blindfolds.
Register for The Blind Café Dinner at ACL3Ten for Monday evening.  There is limited availability, but registration is open and can be found HERE.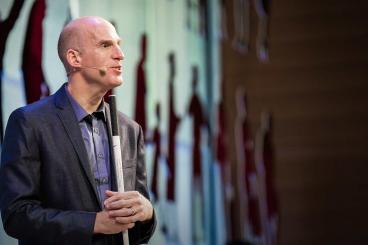 AIA CEUs : BARRIER FREE DESIGN
Sessions on Monday and Tuesday will offer symposium attendee's to earn AIA CEUS in Health, Safety, and Welfare and Barrier Free Design.
More details for each session will be posted to the Symposium Schedule.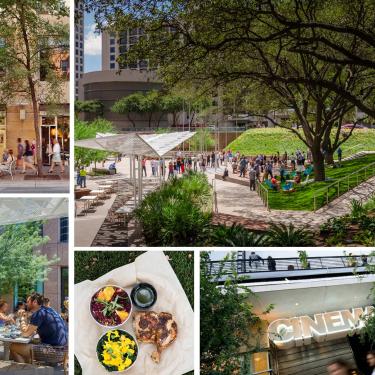 Second Street District